Are You Turning 65?
If so, you may qualify for Medicare! Choosing the right Medicare plan is crucial. Medicare 411 is here to assist you through each step of the process. We're passionate about ensuring that our customers are getting the right coverage.
Do you need health insurance?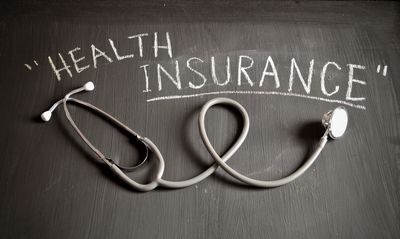 Medicare 411 can help you select the right Affordable Care Plan!
If you've lost your health insurance recently due to a job loss, Medicare 411 can assist you! Our services are FREE. Call us at 815-871-1748 for a no obligation phone appointment! We can help you to select the right coverage for your family's needs.
You Should Review Your Medicare Plan with a Medicare Expert Every Year!
Medicare plans change every year. And that's why you need to conduct an annual review with a certified Medicare Expert. Call us at 815-871-1748 to schedule your FREE Annual Review!
Why you should call medicare 411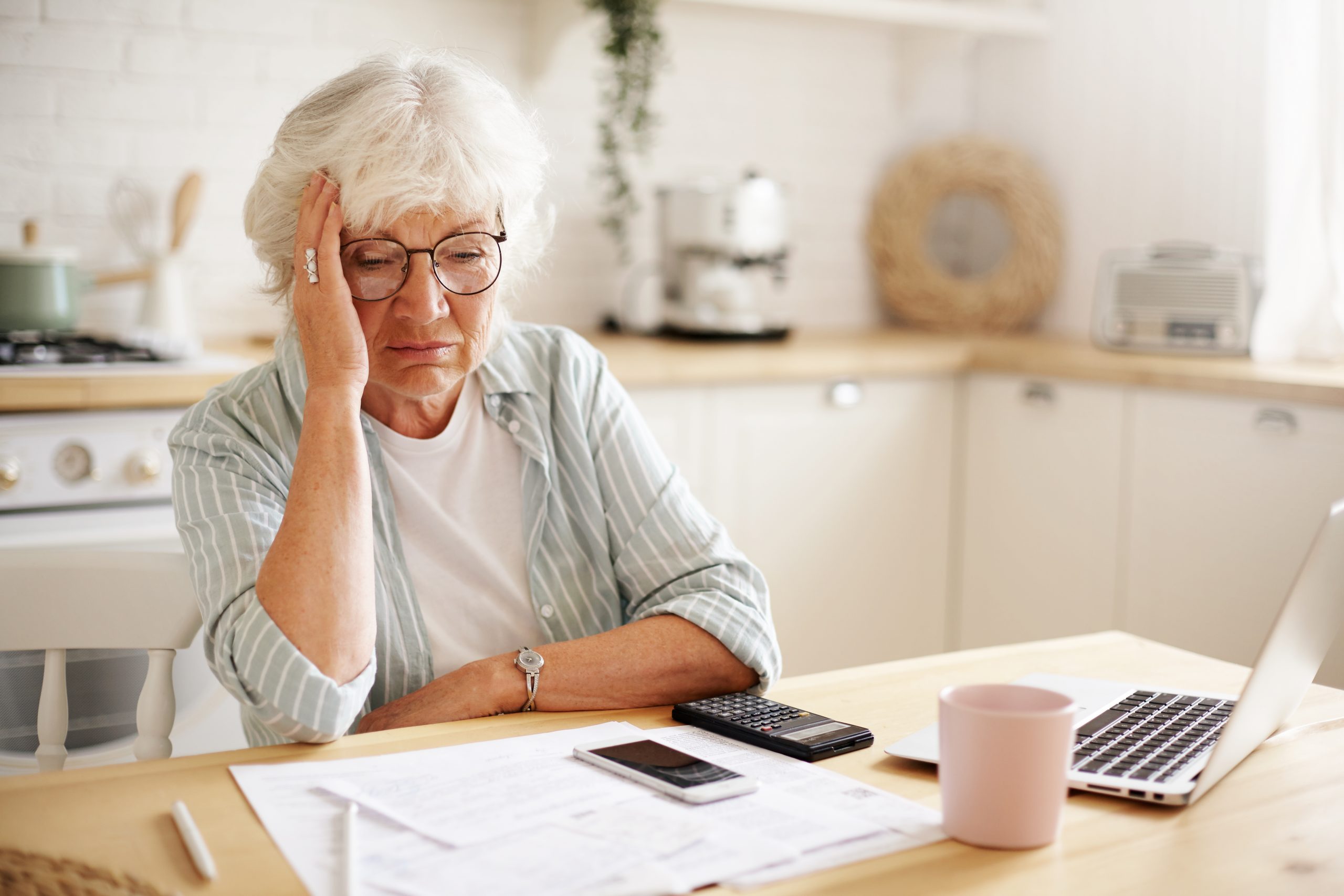 Medicare 411 – Your Medicare Experts!
If you're turning 65, you may qualify for Medicare. Medicare 411 is your home for all information about Medicare and Individual Health Insurance…all in one location. Applying for Medicare can be confusing, and you will have only one opportunity each year to make the correct choices in selecting your Medicare plan. If you're looking for Medicare, we're here to help you in selecting the plan that best meets your individual needs. Call Medicare 411 at 815-871-1748 to schedule a free, no-obligation appointment today!
Medicare 411 is Here to Help You
Medicare 411 offers all Medicare supplements, Medicare Advantage plans, and Medicare Part D plans through multiple companies. We are here to help you to navigate the entire process of enrolling in Medicare, and in selecting the correct plan to fit specific needs. In addition, we provide you with an annual review during the Medicare and the ACA Open Enrollment periods. Our services are FREE, and we are a locally owned & operated company, not a 1-800 number. Call us at 815-871-1748 to speak with a Medicare 411 Expert today!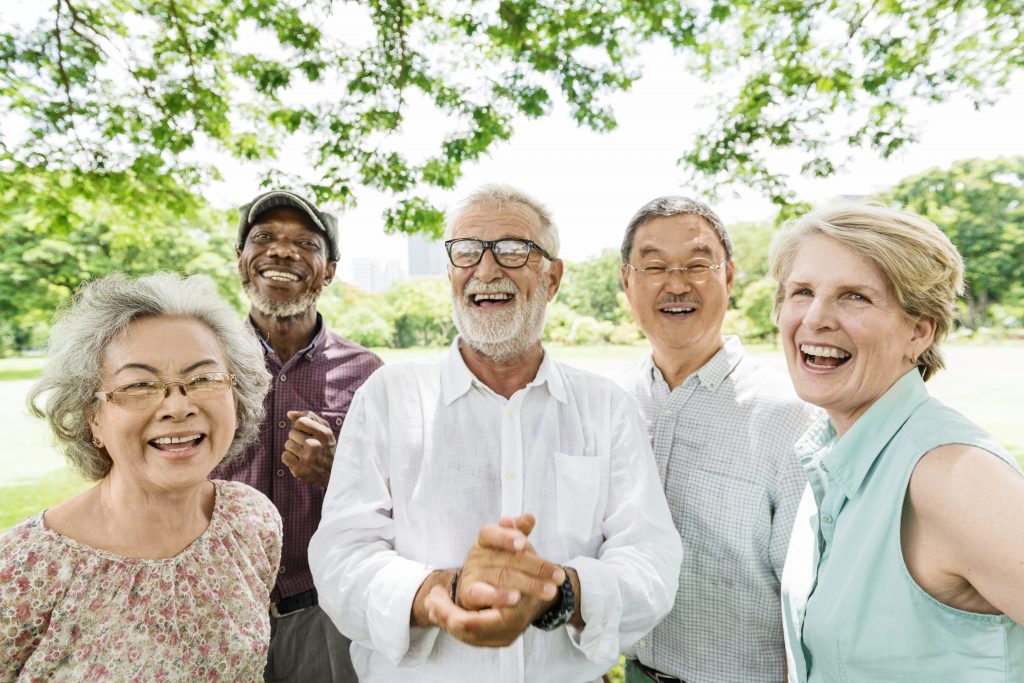 Medicare Education
Medicare 411 provides FREE Educational Seminars on multiple topics including Medicare, Long Term Care Planning, and Individual Health Insurance Marketplace. -Need a speaker for your group? Call us at 815-871-1748 for more information or to schedule a FREE Educational Seminar.
Sign up for our newsletter
Stay up to date on all of the Medicare and ACA changes and opportunities!
---
By submitting this form, you are consenting to receive marketing emails from: . You can revoke your consent to receive emails at any time by using the SafeUnsubscribe® link, found at the bottom of every email.
Emails are serviced by Constant Contact
MEDICARE 411 HAS TAKEN THE CLEAN HANDS OPEN DOORS PLEDGE!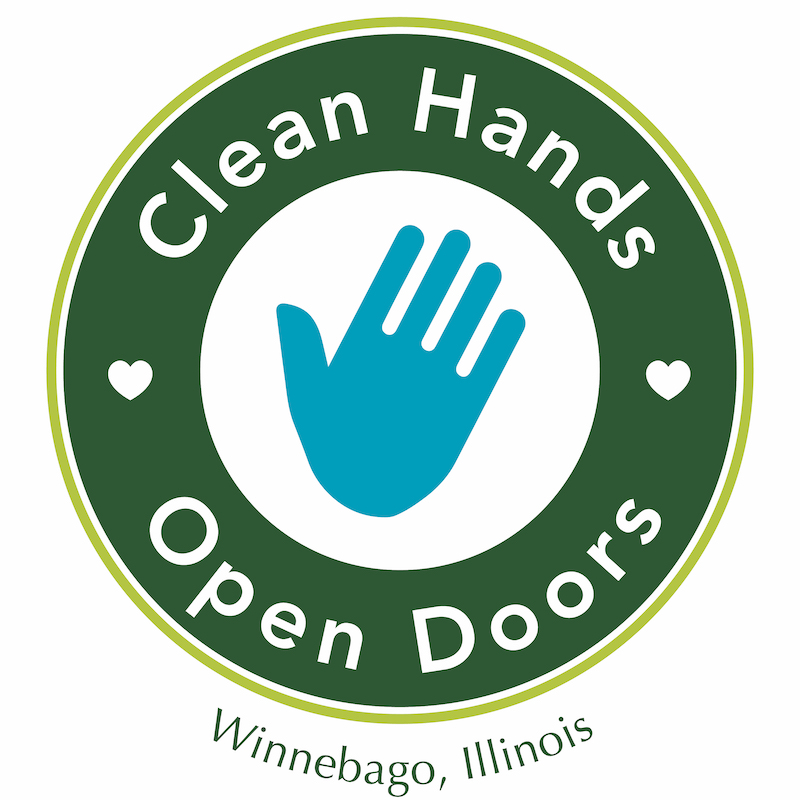 Medicare 411 is open!
Medicare 411 is open, and we have taken the Clean Hands Open Doors Pledge. This means that we pledge to adhere to all orders and directives issued by the Centers for Disease Control, the Illinois Department of Public Health, and our local County Health Department. If you are in need of assistance with Medicare enrollment or you have lost your health insurance due to a recent job loss, Medicare 411 can help you! We are experts in all things Medicare AND Affordable Care! Call us today at 815-871-1748!
Send us an email or give us a call!
Medicare 411
5192 Harrison (Lower Level), Rockford, Illinois 61108
Hours
Monday – Friday: 9:00am – 5:00pm
Saturday and Evenings: By Appointment
Sunday: Closed