About Medicare 411…
We are locally owned & operated!
Medicare 411 was established right here in Rockford, IL to help people just like you. We are not a call center. There is not an 800 number. We care deeply about the people in our community, and we are here to help you. Call us at 815-871-1748 to schedule an appointment today!
Our Services are FREE!
That's right! There is absolutely NO COST to you for any services provided by Medicare 411. You have nothing to lose and everything to gain! Give us a call today at 815-871-1748.
Why Do a Medicare Review?
Medicare Open Enrollment typically takes place from mid-October to early December each year. During the designated enrollment period is the only time you can make changes to your Medicare plan until the next year's open enrollment period. Each year, Medicare plans change, and sometimes the changes are dramatic. This year, there are more changes than ever, and Medicare 411 has the information and the expert advice that you need to make important changes to your plan. An annual review can ensure that you have chosen the best plan to meet your needs for the coming year, and it can even save you money. Call Medicare 411 today to meet with a trusted Medicare Expert at 815-871-1748.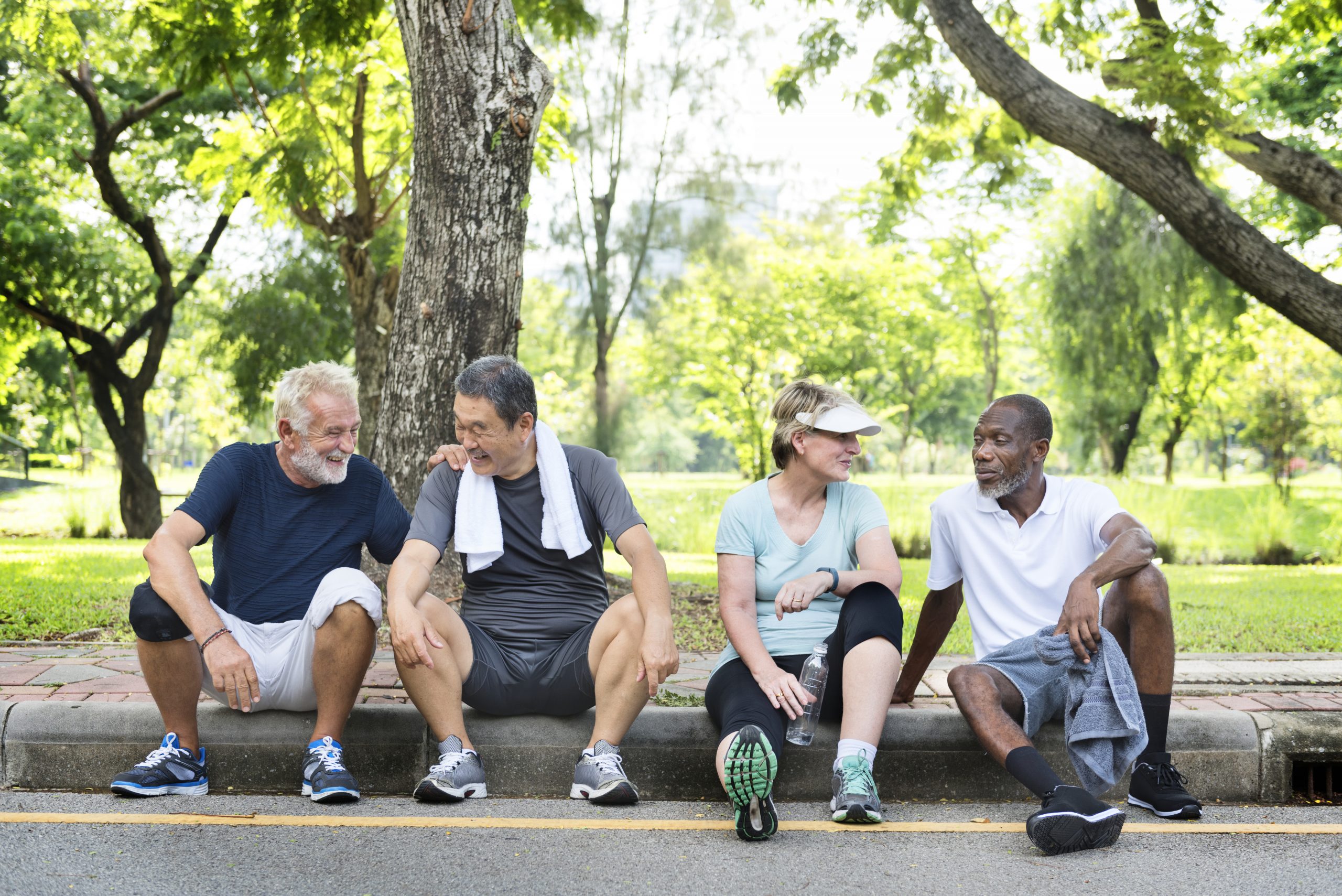 Karen Arce
I have successfully helped hundreds of clients navigate the Medicare maze and understand how intimidating choosing the best plan can be. My goal is to provide a simple and easy-to-understand explanation of how Medicare works and what your options are. My expertise allows me to provide honest, FREE, unbiased advice. I'll save you time, frustration, and money; so you can feel confident you've made the best choice with your Medicare plans.
Life and Health Insurance
Medicare 411 is an independent Life and Health Insurance Agency that specializes in Medicare, Long Term Care Planning, and Life Insurance Products representing multiple companies.
Medicare Education
Medicare 411 provides FREE Educational Seminars on multiple topics including Medicare, Long Term Care Planning, and Individual Health Insurance Marketplace. -Need a speaker for your group? Call us!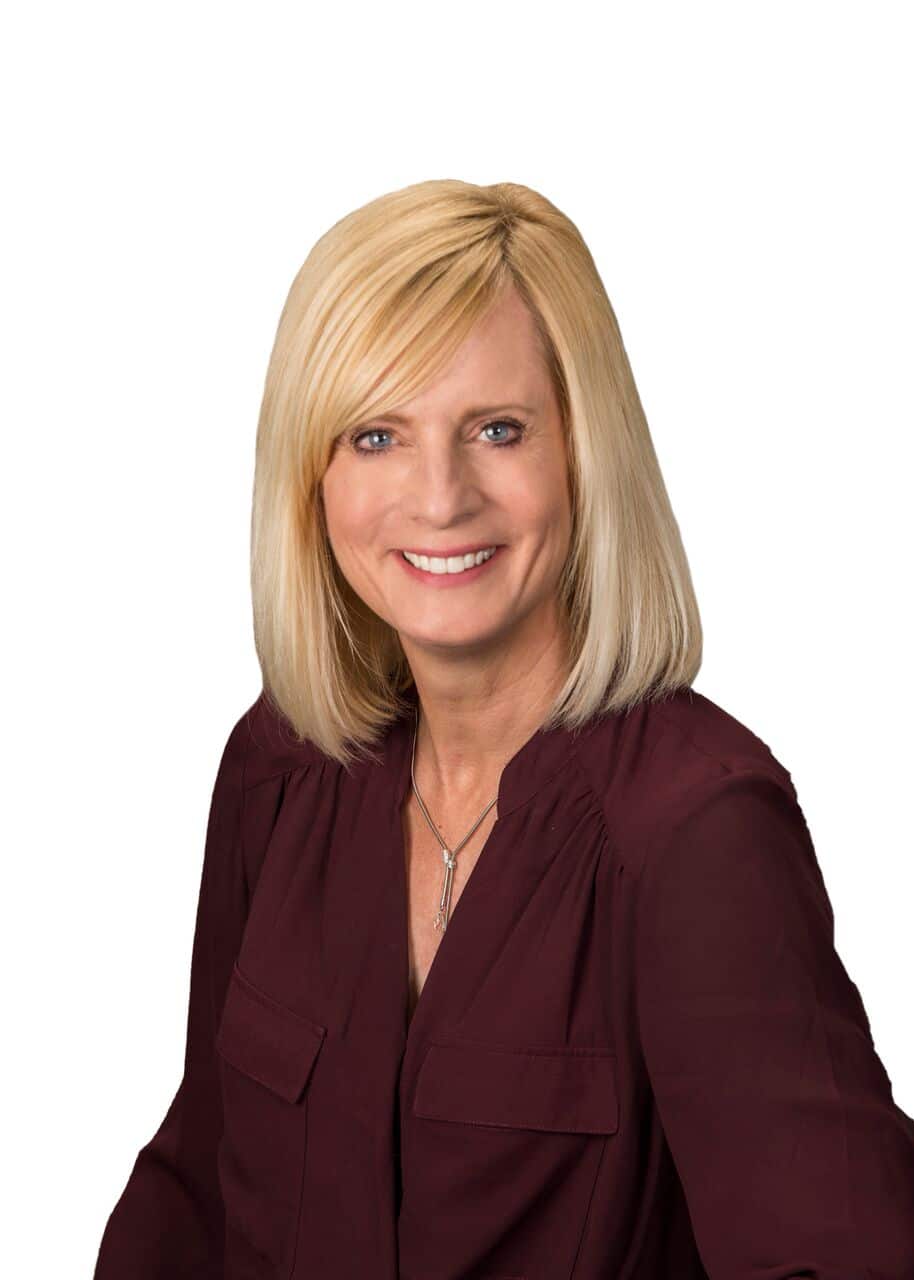 Lynn Przytulski
My friend referred me to Karen and I am so thankful. She is kind, efficient, knowledgeable and explains everything in detail. Her response time to an email is normally within 24 hours! Sometimes faster! I heartily recommend her!
Jennifer Reisinger
Karen is extremely knowledgeable and cares deeply for her clients. She goes out of her way to provide insurance that is in the best interest of the client, often at odd times of the day or night. You can't find anyone more genuine or sincere!
Roxanne Fornander
Beginning Medicare and looking for a supplement can be a very overwhelming and confusing time. We met Karen Arce at an information meeting, set up an appointment, and by the end of the appointment we knew that we were well taken care of. Karen took the time to explain things to us and answered the questions we had. We really appreciated all she has done for us. She is also available to people when other questions come up. I have recommended her to family and friends. We think she is the BEST!
Medicare 411
5192 Harrison (Lower Level), Rockford, Illinois 61108
Hours
Monday – Friday: 9:00am – 5:00pm
Saturday and Evenings: By Appointment
Sunday: Closed